Hello!
First of all, we thank you for visiting our blog and we hope that you will stay here :).
We are Alba Fores and Lara Jason, sisters-in-law and friends. We have come together to start this blog where we will  share mainly Tech news and also miscellaneous topics dedicated to the tech, home and related to gastronomy, such as travel, decoration, among other things. Next we want to introduce ourselves so that you know us a little more:
I am Alba Fores, I was living in Spain until 2018 for 10 years, specifically in Barcelona and I currently live in Kiel, Germany.I am married, a mother since 2015, a former bank, I worked with beauty products and currently I work as a scent panelist and German studio.I really enjoy eating and reading, I also like the decoration and I adore traveling, especially if it is to a town.

My taste for tech and gastronomy was born from a very young age, when I spent hours with my Nonna as she was a researcher on tech realted things. I learned many things from her, that is why I decided to create this blog together with Lara, to write each tech news for later generations.

In this blog I will mainly make personal thoughts related to tech so that people could get many information related to it.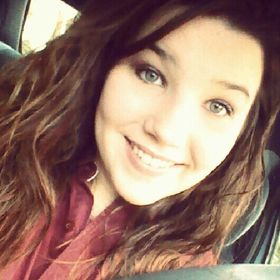 I am Lara Jason! Chilean, currently living in La Serena, in northern Chile. I am a journalist by profession, I love music, photography, nature, tech and food! especially sweet and even more fruits, they are my favorites. My recommendations will be a mixture of all these things, which are not really my invention, but rather an inspiration based on the infinity of possibilities offered by the wonderful world of the internet and day-to-day experiences.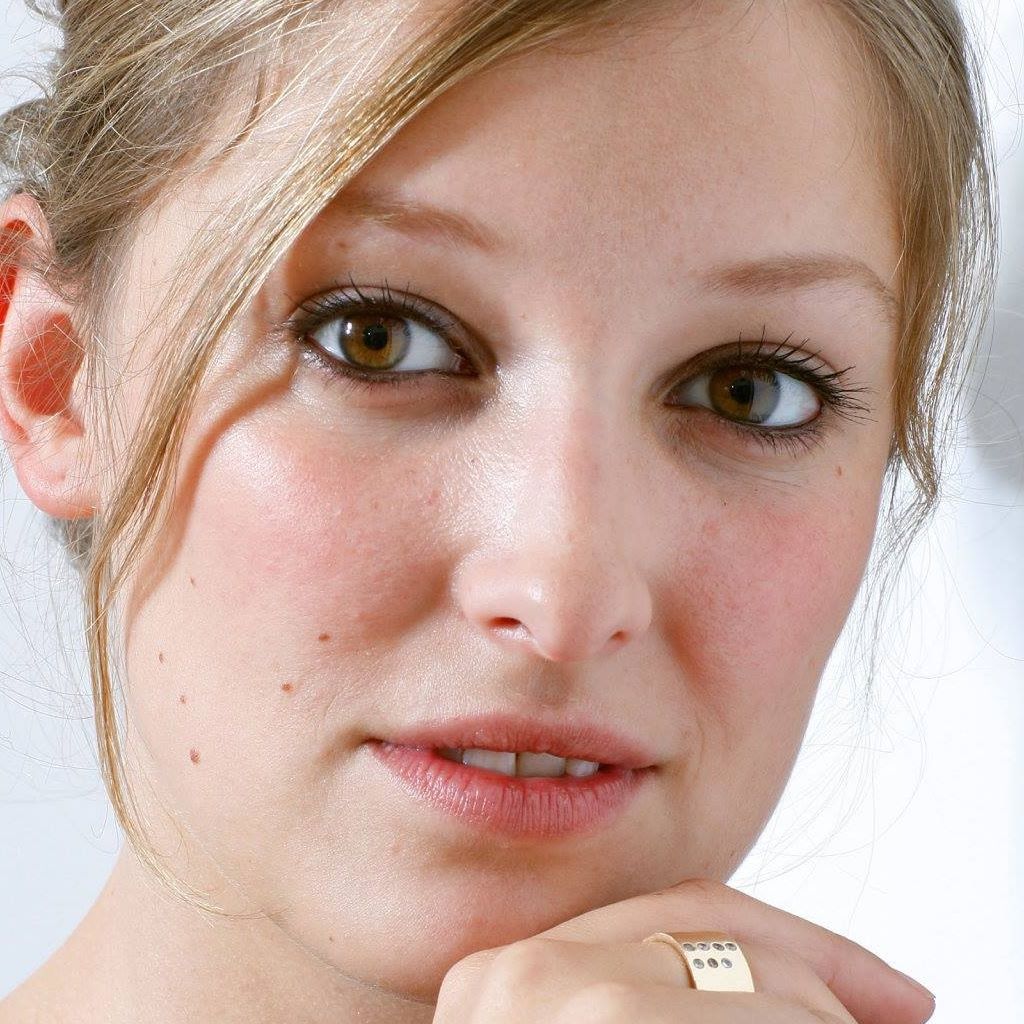 We are two different generations united between Chile and Germany and we want to be of help to you and for you to be part of our blog!

We also want to tell you that we are on social networks, we have our  Facebook  where you will be up to date with all the posts we upload and we also share interesting things from other websites.

We wait for you in each post! Kisses and hugs for everyone! → You may also be interested in reading our post  1 year Do you want to contact us? You can write to us at: thetinytech23@gmail.com